Why Pixop
Pixop's AI and ML-powered algorithms make it easy and inexpensive for creators and rightsholders to update and monetize their archives.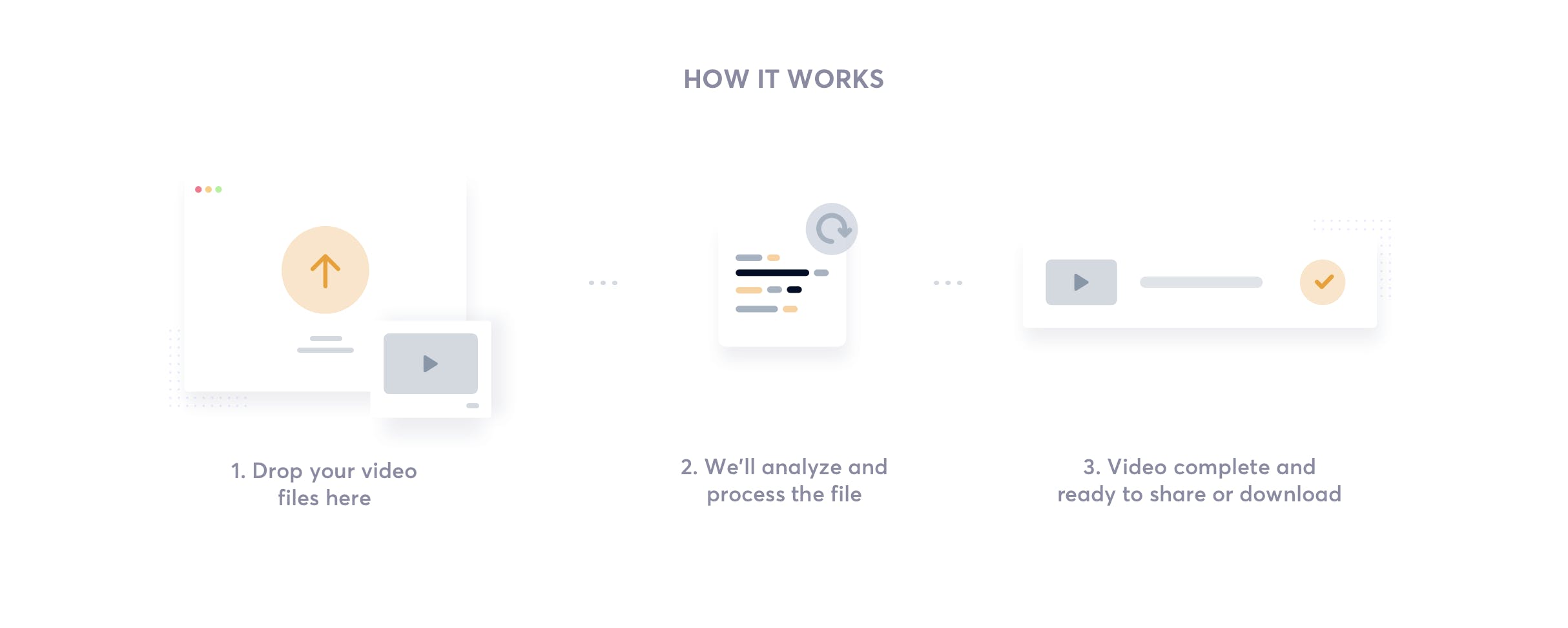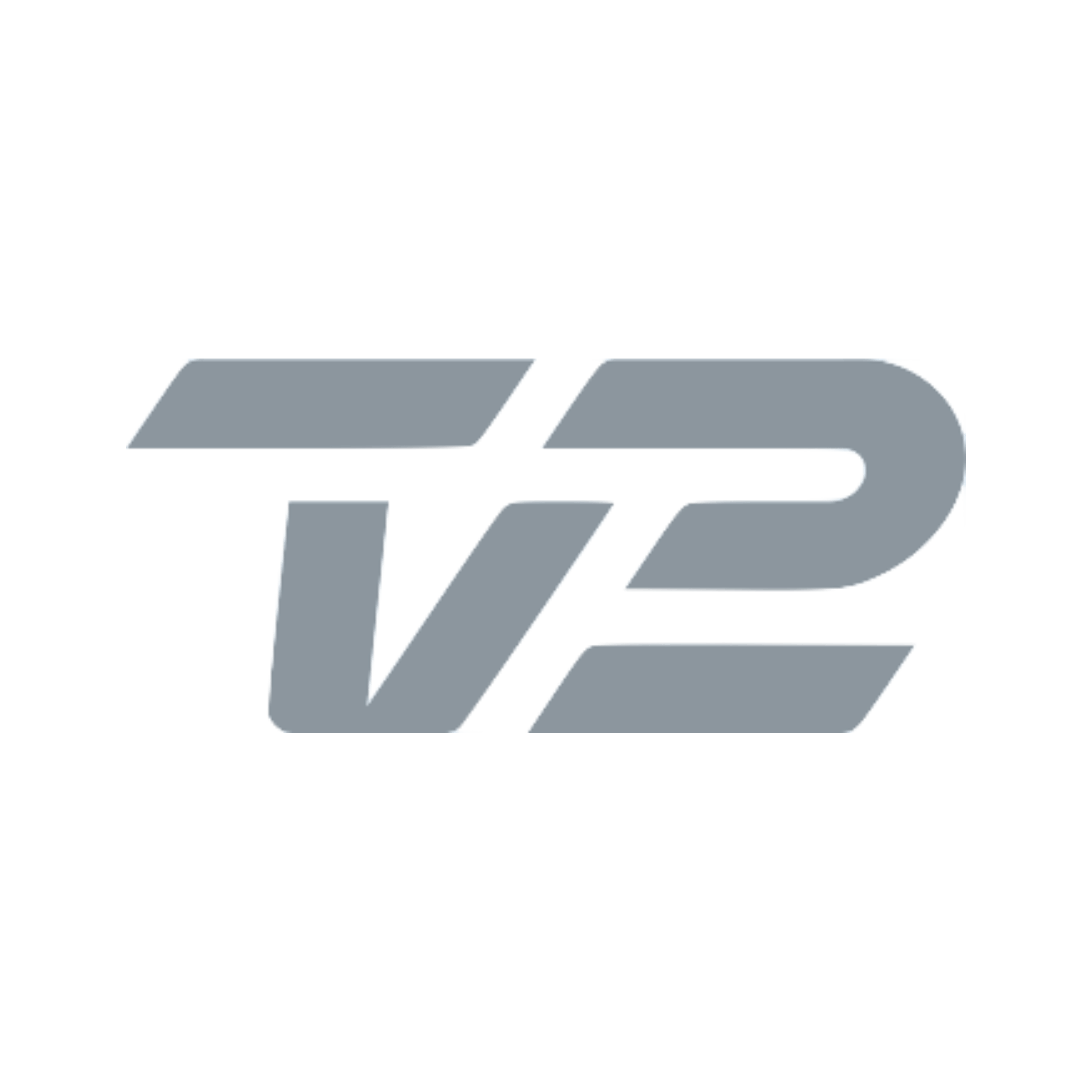 The most impressive thing about Pixop is the level of detail it's able to inject into old footage that would normally have to be discarded.
Adam Bendixen
Color Grader, Post-Producer and Online Editor
Monetize your archive
Production companies and TV networks have tons of valuable archival content that isn't broadcast-ready due to low quality. Pixop's HD to 4K and 8K upscaling can have it back on air in no time!
Intuitive and streamlined
Pixop intuitive interface makes the entire video enhancement process a breeze — simply upload your footage, choose which upscaling you want, and let our algorithms do the rest. It's that simple!
Packed with features
Pixop comes packed with a host of powerful features, including digital asset management, video quality analysis, machine learning, transcoding, presets and a range of collaboration and sharing options.
Powerful filters
Pixop's proprietary filters cover a range of enhancement scenarios. From dejittering, to denoising, to super resolution, we've got you covered! We also offer a selection of classic FFmpeg filters.
Flexible and scalable
We've made sure Pixop is suited to the needs of individuals and companies, no matter the size. Built on AWS infrastructure, Pixop is agile and flexible, seamlessly scaling to accommodate different workloads and requirements.
Simple and affordable
Our subscription tiers — from free all the way up to enterprise — have got you covered no matter your budget. And with Pixop, you only pay for what you process, with no upfront investment necessary.
Stay in the loop
Sign up to receive the latest news, offers and alerts.