Video enhancement made simple.
Pixop's cloud service, intuitive interface and AI/ML-powered algorithms make video enhancement a breeze. No plugins, no subscription fees, no hassle. Built to empower creators and rightsholders to update their digital archives for easy monetization.
Pixop Super Resolution (2x, medium clarity boost)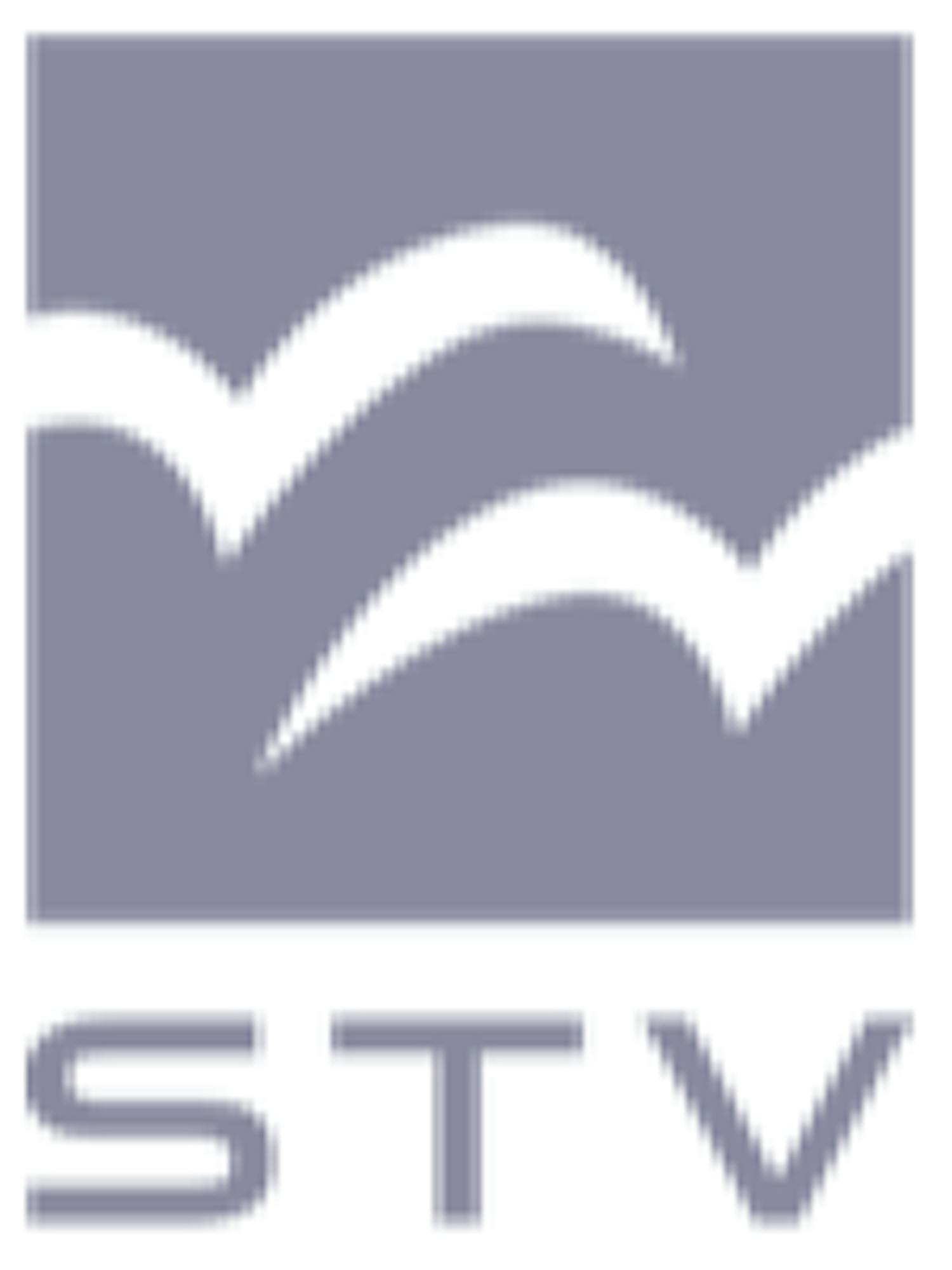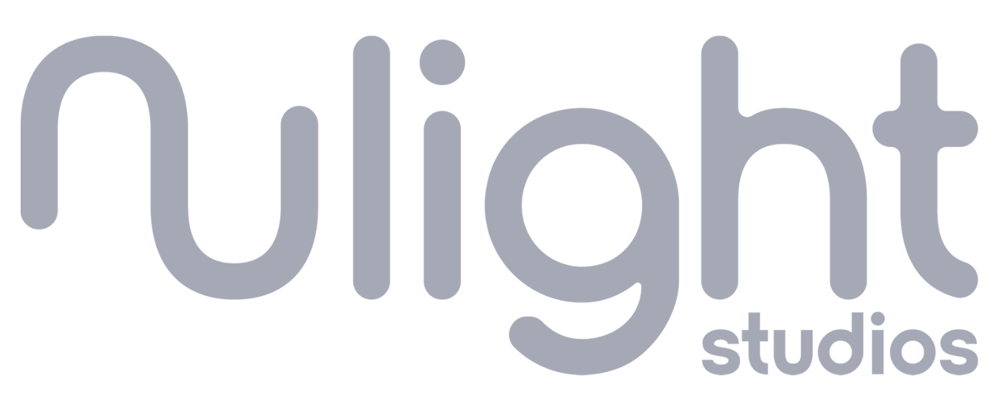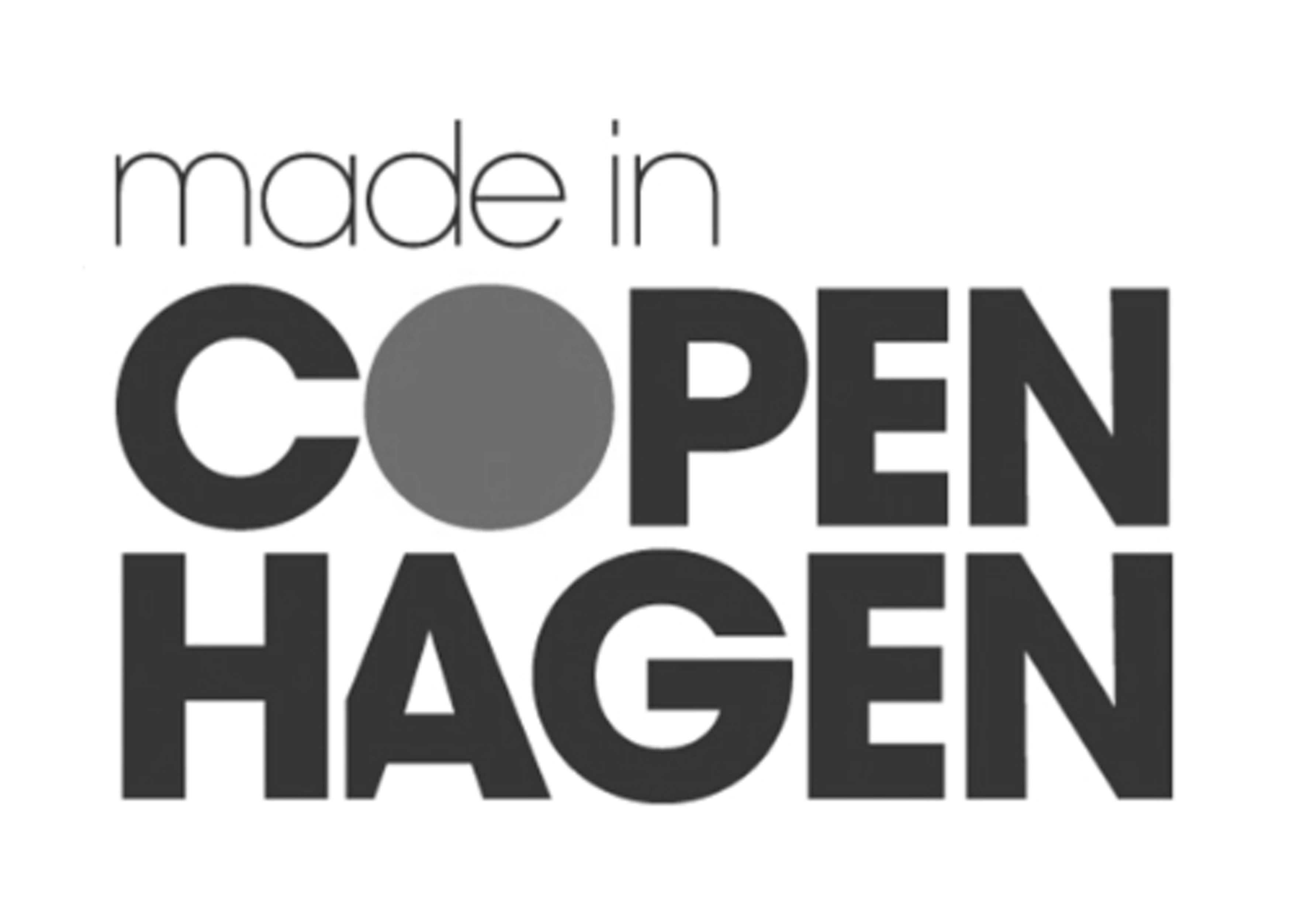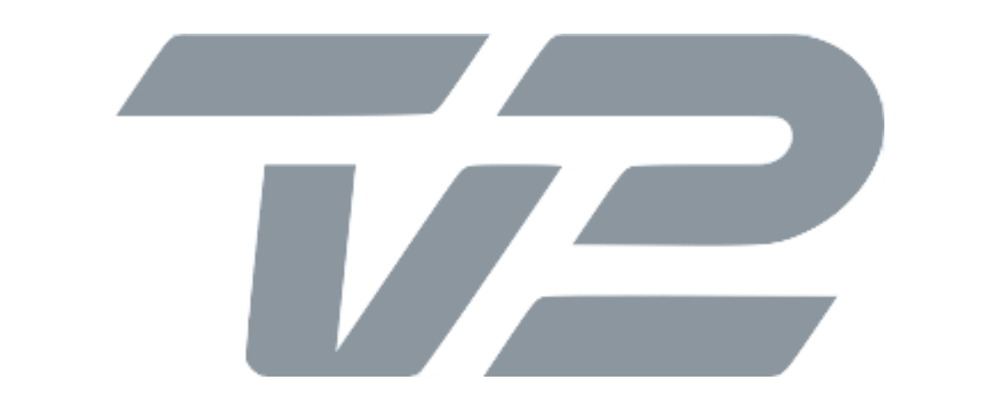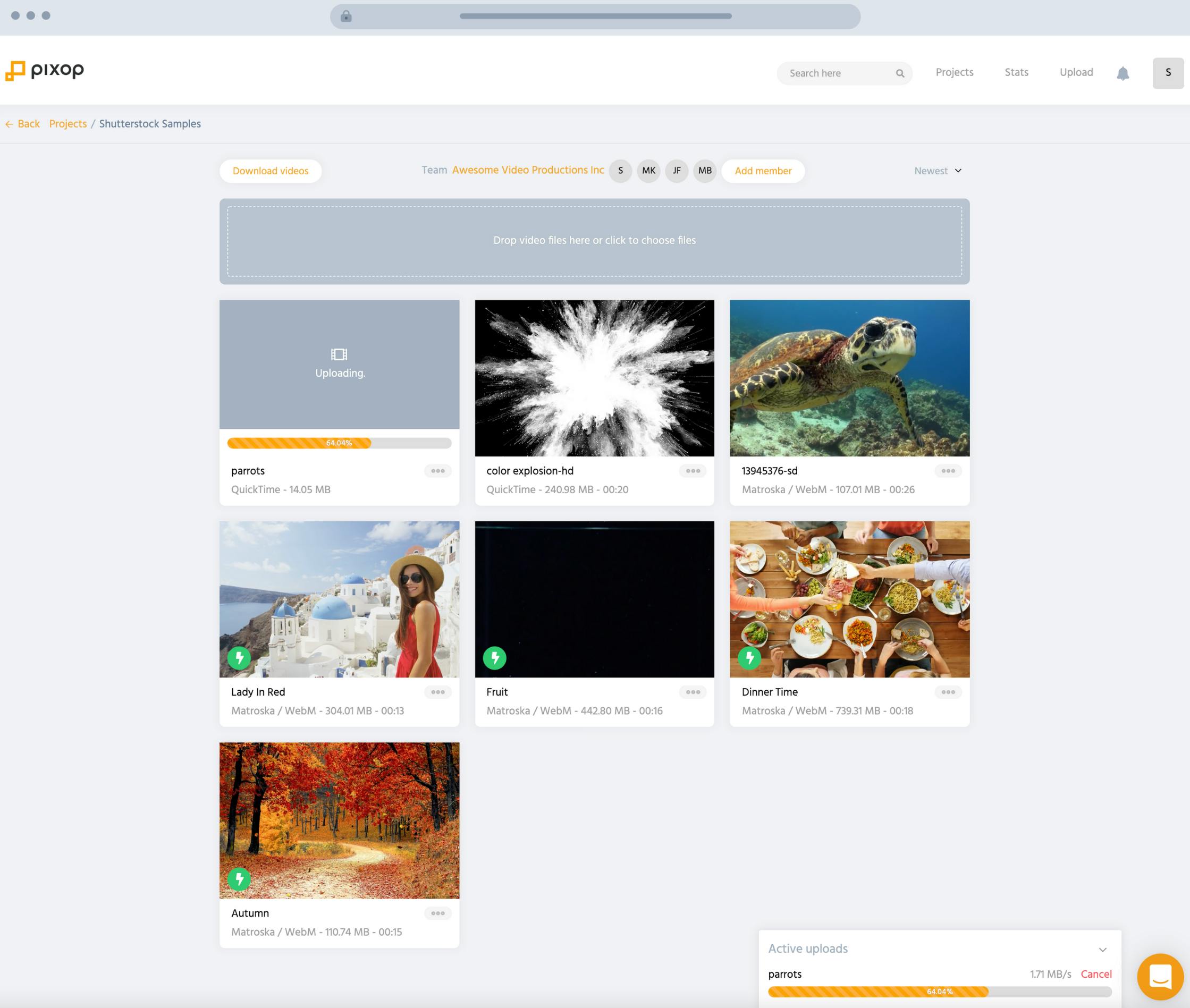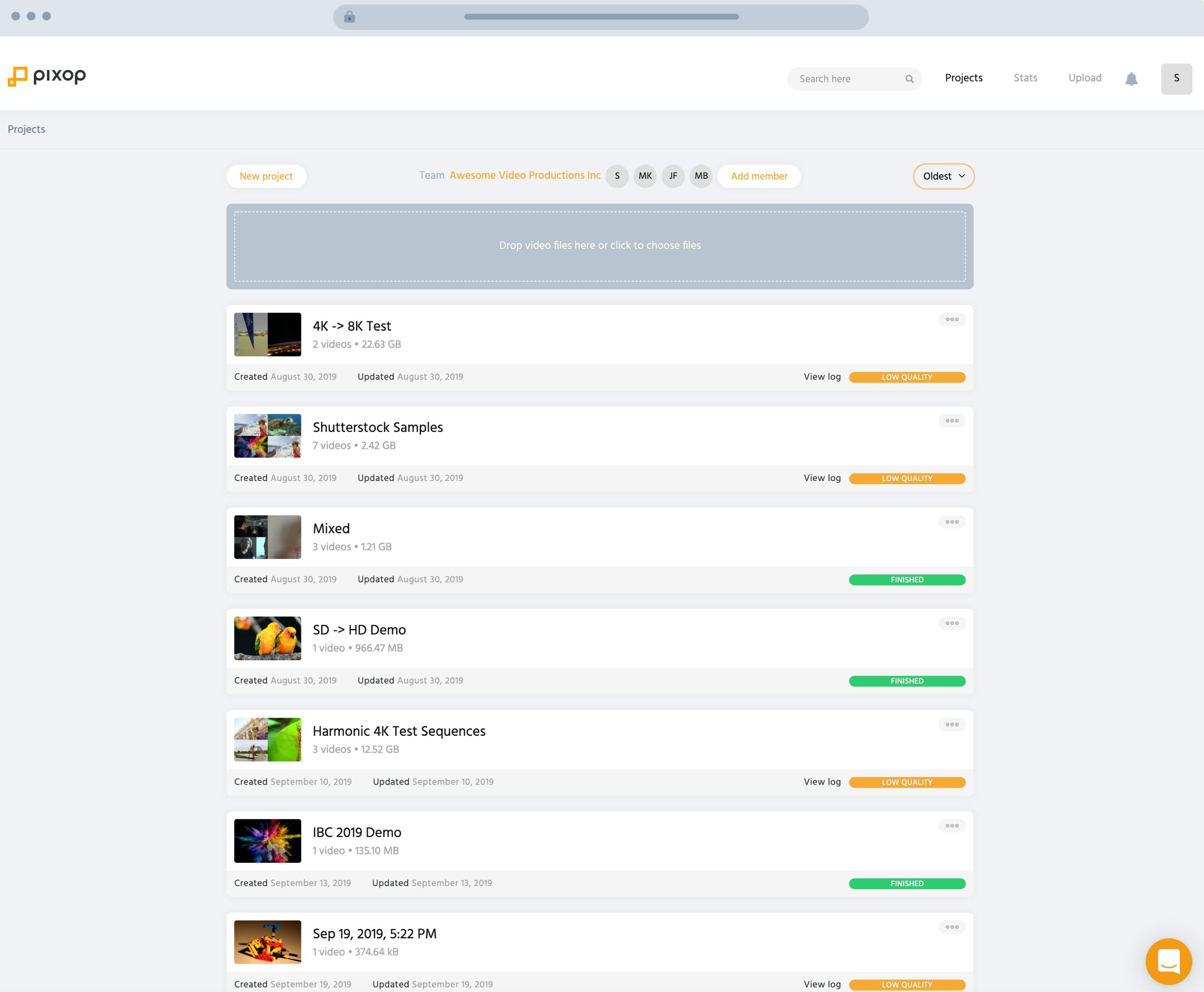 ---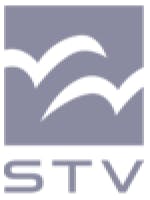 Honestly, I handed over some pretty scruffy material and wasn't expecting much. But all the TV shows that Pixop processed came back in such good quality that we could put them right back on air.
Chief Editor, Kim Rasmussen
STV Production A/S
Stay in the loop
Sign up to receive the latest news, offers and alerts.