Pixop Deep Restoration 2 (2x, fine-tuning)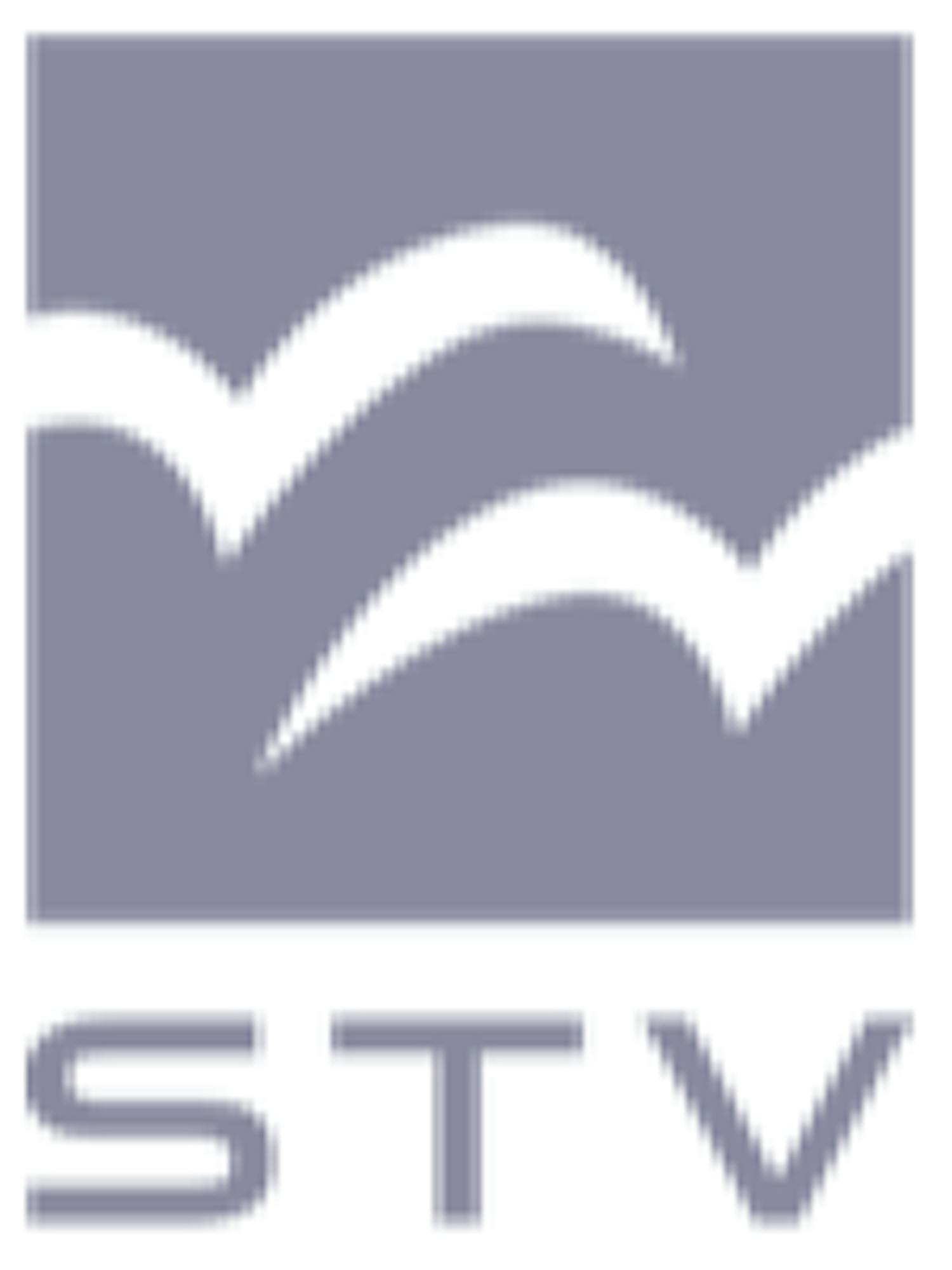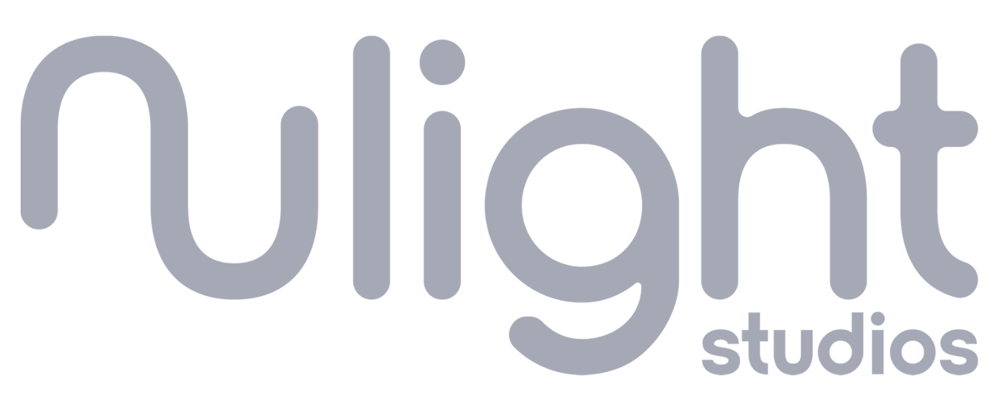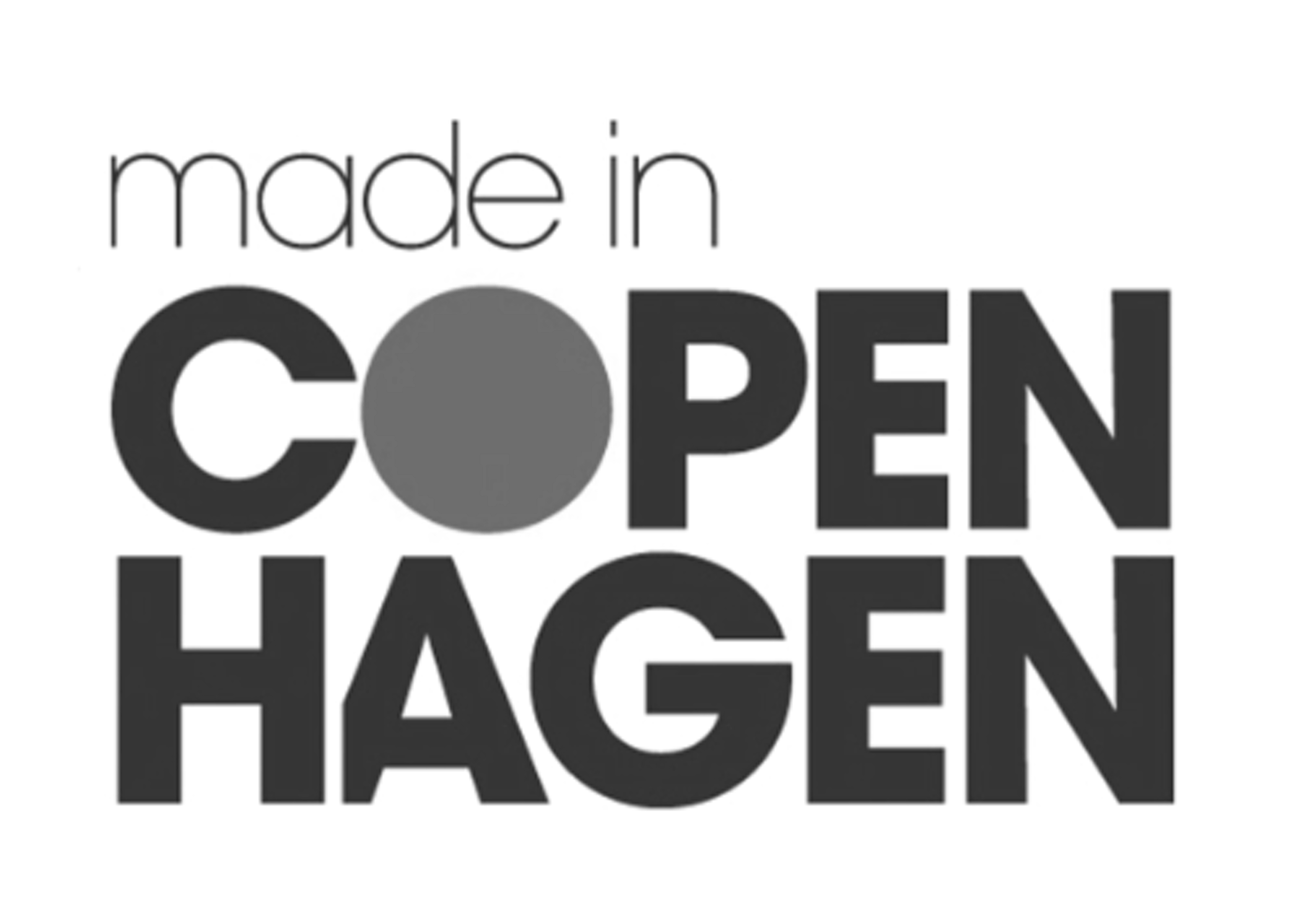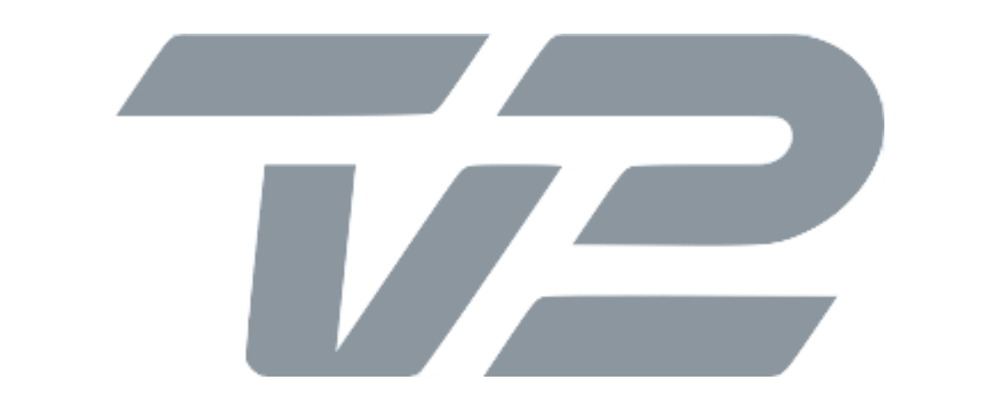 AI Remastering Cost Estimate.
For detailed pricing, see our pricing page. For exact quotes, upload footage and test with different filter settings.
Pixop Frame Rate Conversion
Pause animation
25% off
for your first month
| Description | Price | GP | Total |
| --- | --- | --- | --- |
| Pixop Deep Restoration 2 | $0.486 | NaN | $ |
| Total (VAT exclusive) | | | $0.00 |
---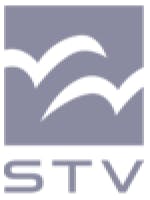 Honestly, I handed over some pretty scruffy material and wasn't expecting much. But all the TV shows that PIXOP processed came back in such good quality that we could put them right back on air.
Kim Rasmussen, Chief Editor
STV Productions
Who is our service meant for?
Professionals
Filmmakers, Video Editors, Post Producers and Video Production Companies
Whether you're a YouTuber, filmmaker, video editor or post producer, Pixop provides a fast, easy and affordable way to improve the quality and resolution of your work, without having to invest in an expensive setup or years of specialized training. Pixop's web app is particularly suited to individuals who have smaller archives. All you need to get started is a browser, an internet connection and a Pixop account.
Media
Video Enterprise Industry, Broadcasters, TV Networks, and Media Production Companies
For clients in the video enterprise, broadcast, and media production/distribution industries, better video means happier audiences. Pixop's proprietary AI filters help you harness and monetize the power of your archival content by updating and enhancing it to fit today's screens. Our web app is ideal for businesses with smaller archives. For clients with larger archives, our REST API provides a seamless and flexible way to integrate Pixop's video enhancement tools into existing infrastructure and workflows. Our service is also faster and more cost effective than manual video enhancement and upscaling.
Partners
Partner with Pixop
Pixop partners with Media Supply Chain providers, to create a value-added service for their customers by integrating our video enhancement and upscaling tools into existing infrastructure and workflows. Pixop also works with independent contractors and companies offering video enhancement services to both large and small clients by bundling our filters into their product offerings.
---
---
Video enhancement, made simple.
No expensive hardware or plugins
Pixop is cloud-based, meaning you never have to worry about downloads or buying expensive hardware. All you need is a browser, an internet connection and an account to get started.
Encrypted and secure 
We ensure that your data is encrypted at every stage of the process — including encryption in transit inside AWS infrastructure. All our payments are processed securely through Stripe. 
Robust tools
Our web app includes powerful features like video asset management, storage, video quality analysis, transcoding and tools for easy collaboration between colleagues and clients.
Fast and intuitive
Pixop can be used by everyone from beginners with a basic understanding of video enhancement to industry experts. Our AI filters automate the video enhancement process to make it fast, intuitive and accessible.
No subscription fees
Available on a pay-as-you-use basis, meaning you only pay for what you use in processing, storage and downloads. We don't charge recurring subscription or licensing fees. 
Enterprise
We are happy to work out custom enterprise options for clients who need bespoke ways of integrating Pixop's video enhancement and upscaling tools into their workflows. We offer bulk discounts, custom pricing and REST API access.
We work with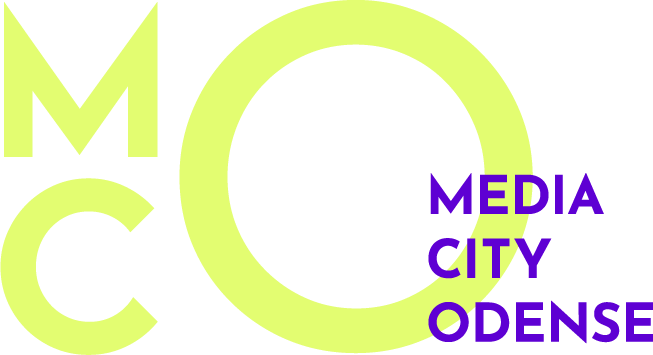 Pixop is a member of Media City Odense, a strategic cooperation of leading media and tech companies with ambitions to become Denmark's most innovative mediatech cluster.

Harmonic Inc provide industry-leading solutions for delivering and monetizing a wide range of smarter, faster video streaming and broadband services to every screen.

Pixop is a part of NVIDIA Inception, a deep learning and AI incubator which nurtures cutting-edge startups who are revolutionizing industries.

Pixop works with Muvi, which enables media content owners to easily monetize their video and audio content beyond the borders of traditional advertising.

Pixop is a part of the AWS Activate Builders Program, which provides startups with low cost, easy-to-use infrastructure to help businesses grow.

France TV Lab was formed in 2016 and drives innovation at France TV in areas such as design, new forms of management, new advertising formats and new content.

Pixop is part of the Danish Growth Fund (Vækstfonden), which works with banks and private investors to fund promising Danish startups.
Stay in the loop
Sign up to receive the latest news, offers and alerts.