Video enhancement made simple
Pixop's intuitive interface and AI/ML-powered algorithms make video enhancement a breeze. Built to empower creators and rightsholders to update and monetize their digital archives.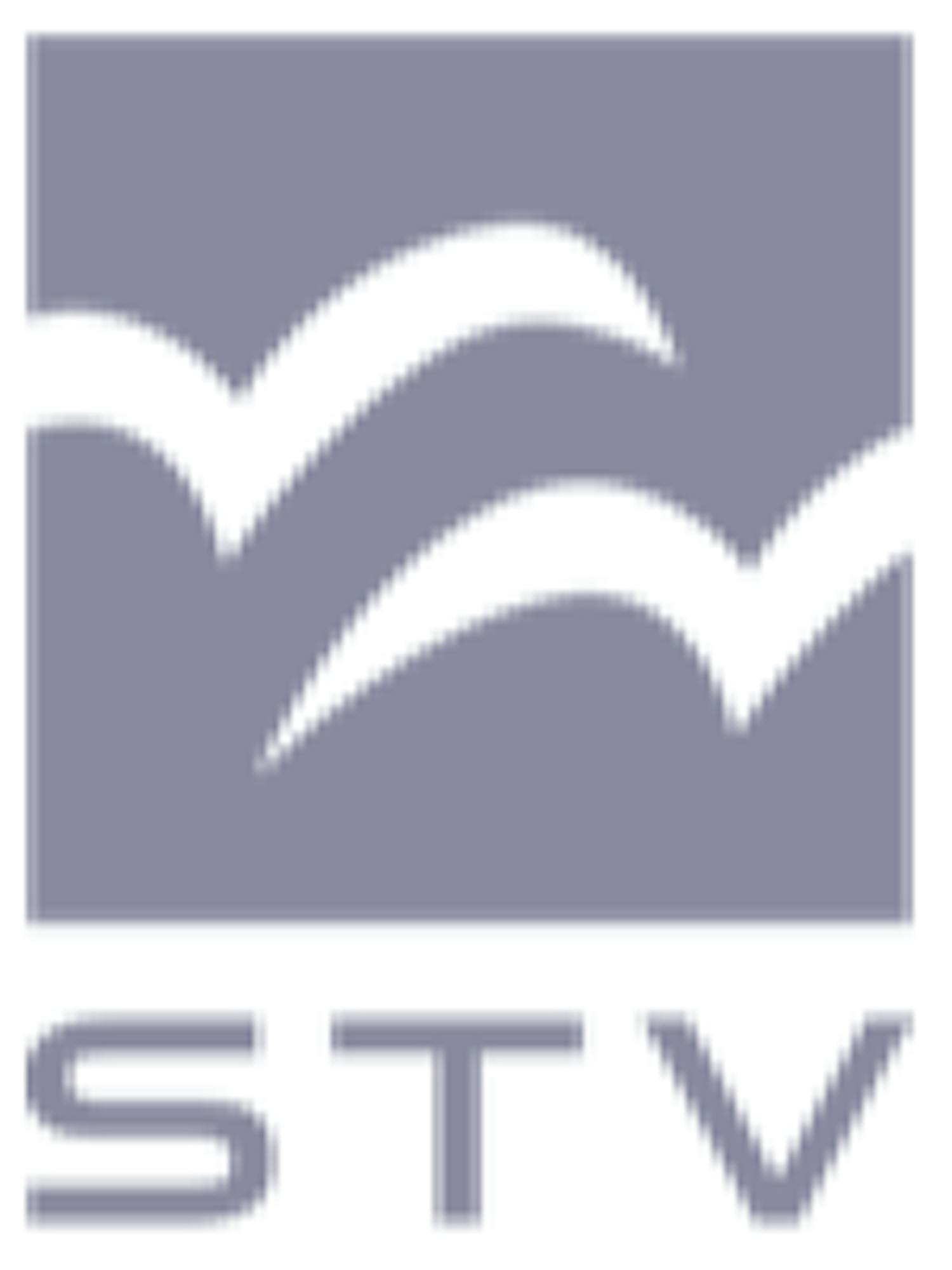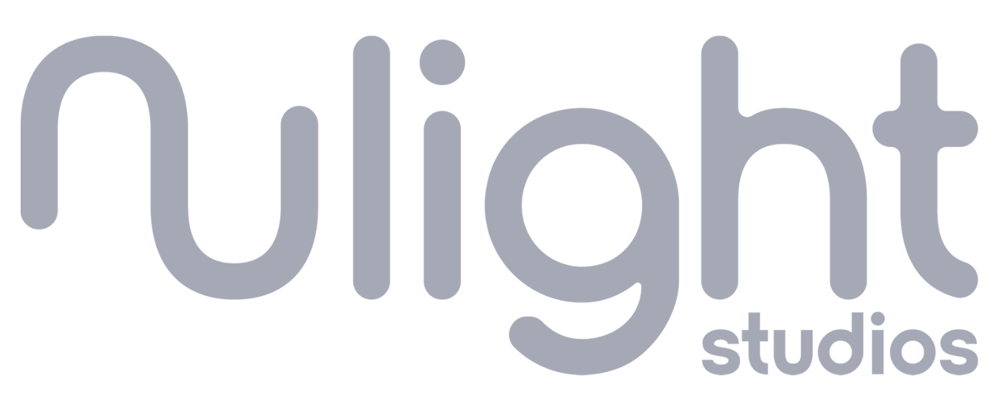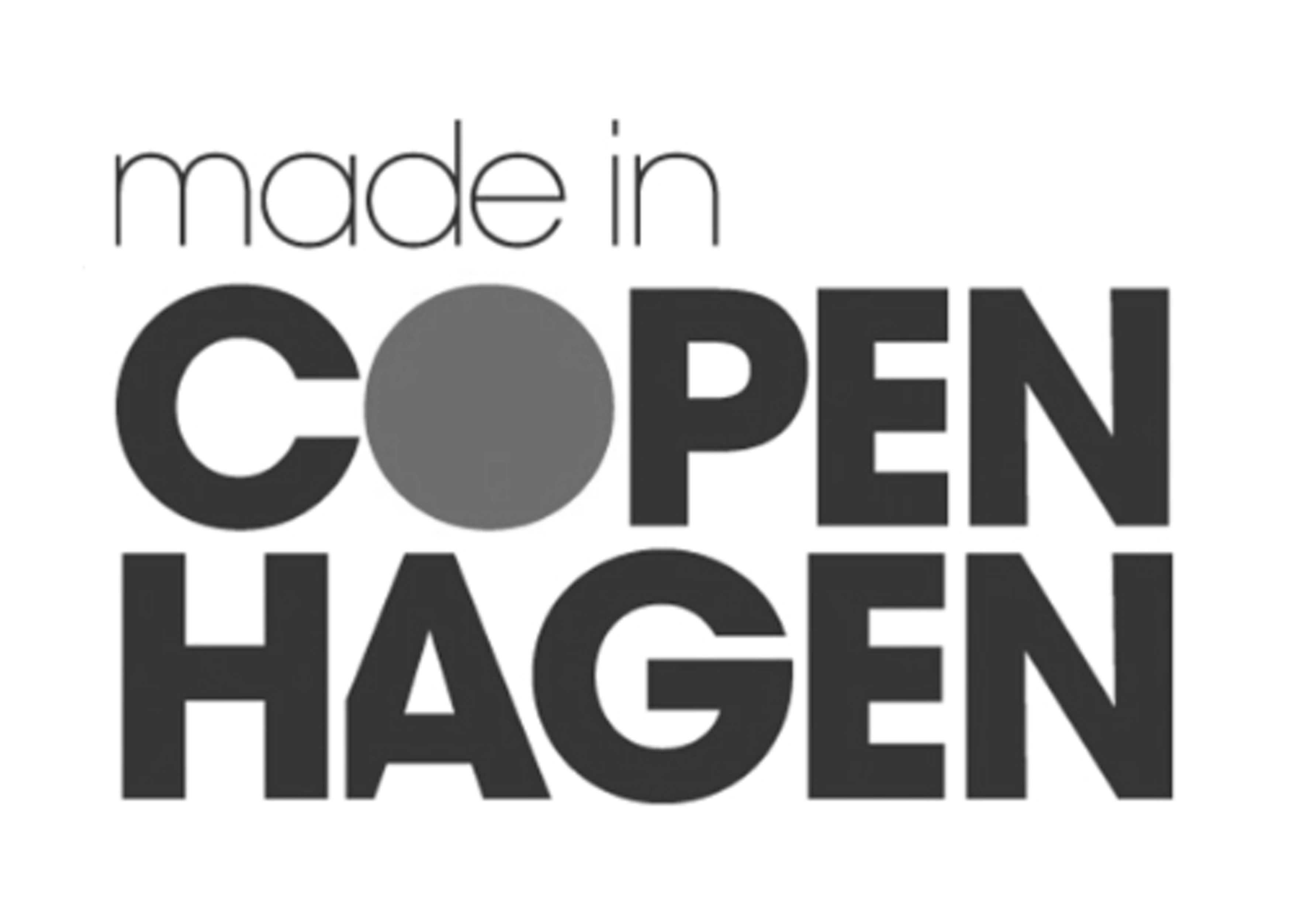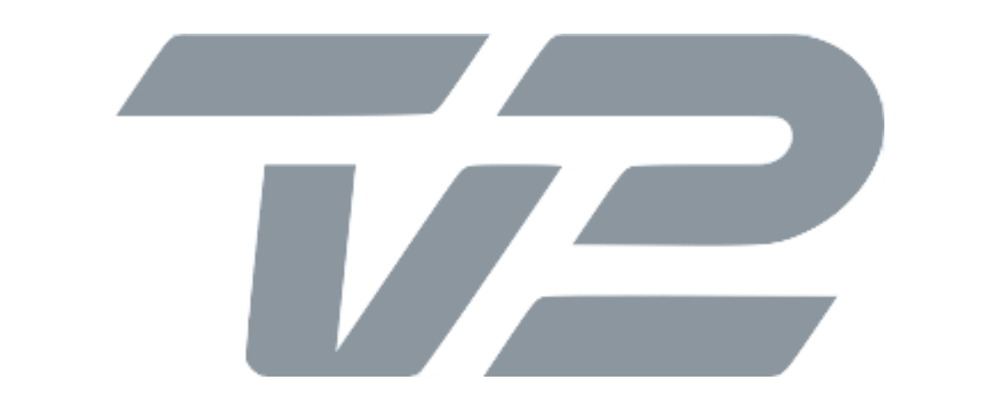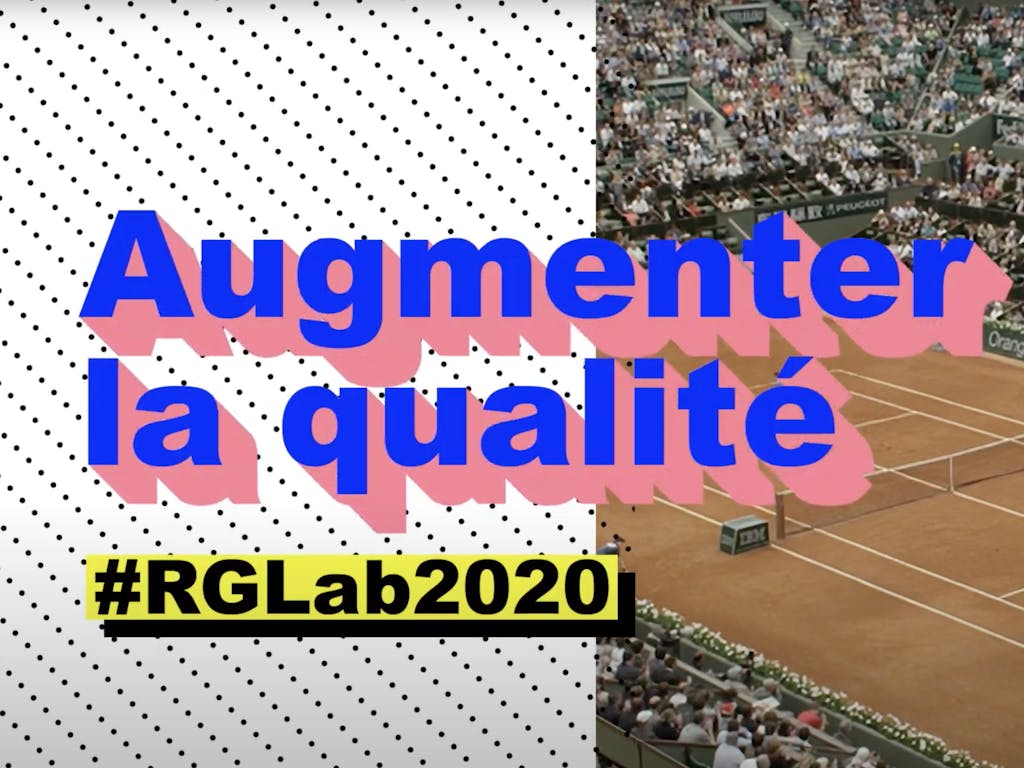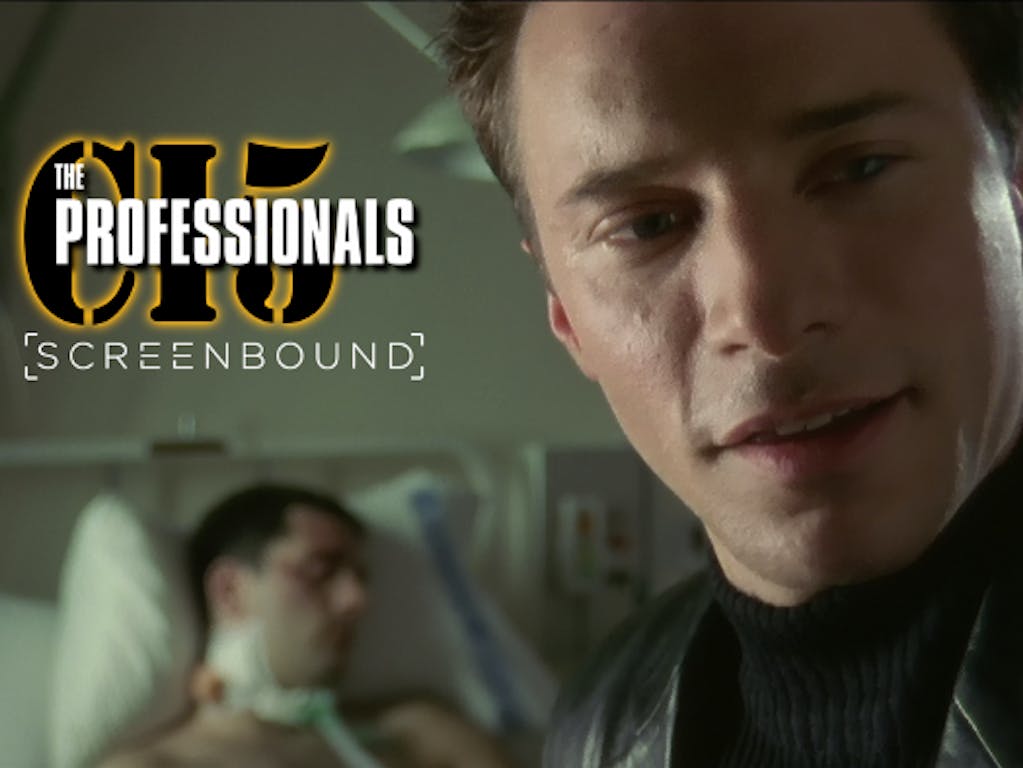 ---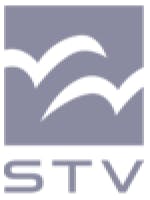 Honestly, I handed over some pretty scruffy material and wasn't expecting much. But all the TV shows that Pixop processed came back in such good quality that we could put them right back on air.
Chief Editor, Kim Rasmussen
STV Production A/S
We work with

University Paris-Dauphine, Tunis is recognized by the Tunisian Ministry of Higher Education and Scientific Research and offers courses in AI and data science.

Pixop is part of the Danish Growth Fund (Vækstfonden), which works with banks and private investors to fund promising Danish startups.

France TV Lab was formed in 2016 and drives innovation at France TV in areas including design, new forms of management, new advertising formats and new content.

Pixop is a part of the AWS Activate Builders Program, which provides startups with low cost, easy-to-use infrastructure needed to help businesses grow.

Pixop is a part of NVIDIA Inception, a deep learning and AI incubator which nurtures cutting-edge startups who are revolutionizing industries.

Pixop works with Muvi, which enables media content owners to easily monetize their video and audio content beyond the borders of traditional advertising.
Stay in the loop
Sign up to receive the latest news, offers and alerts.