Pixop Super Resolution (2x, medium clarity boost)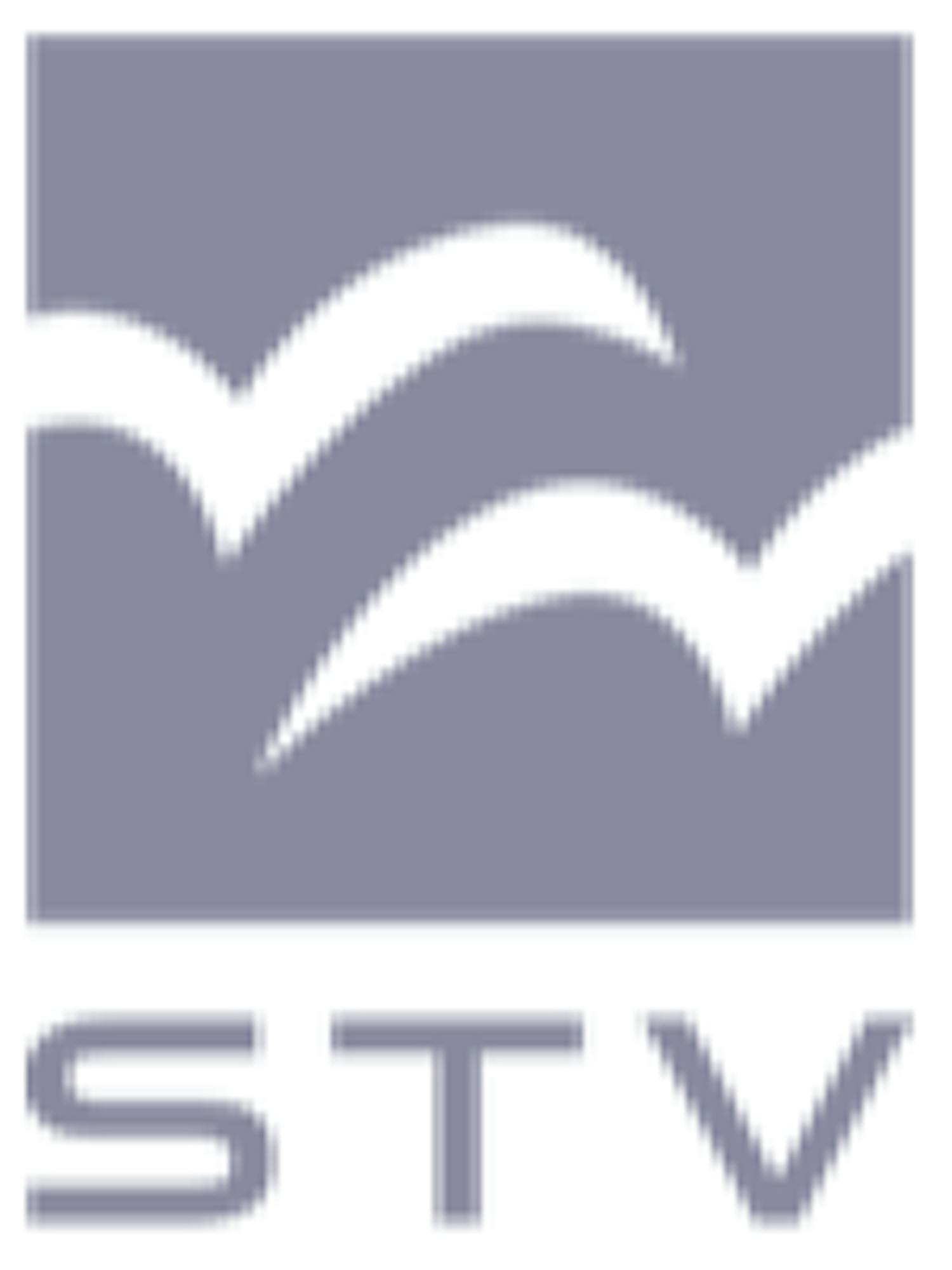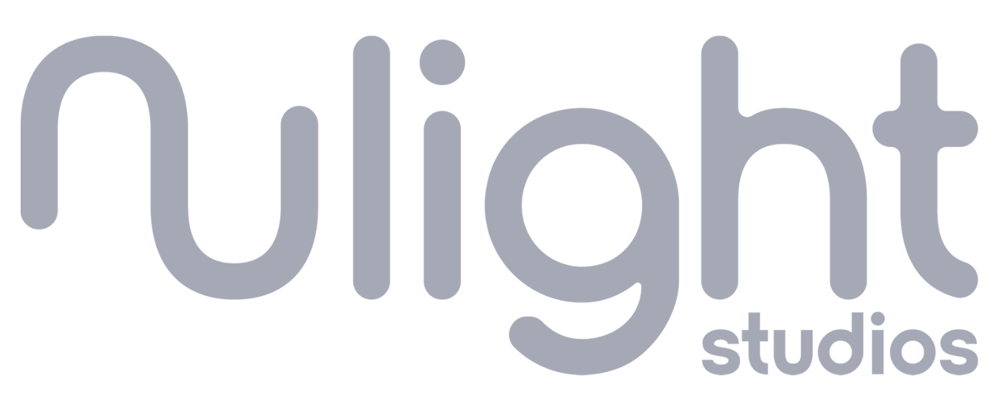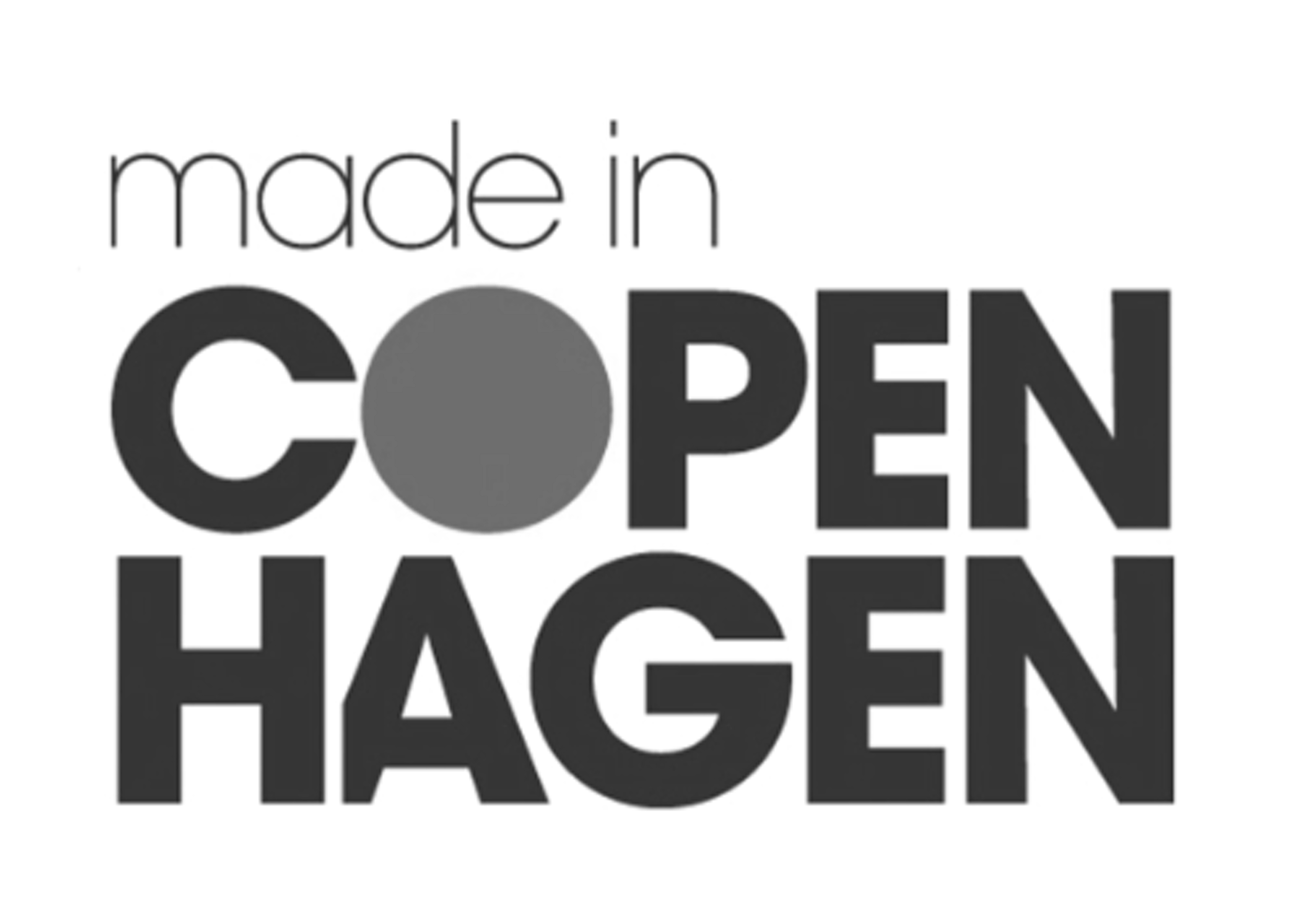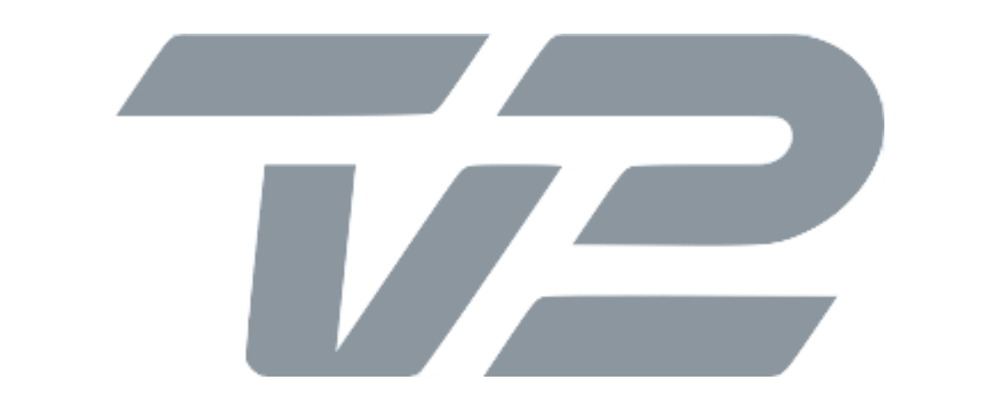 Filters
Upscale video resolution up to UHD 8K and improve the quality of your footage at the touch of a button with our automated filters for ML super resolution, AI denoising, AI deinterlacing, AI dejittering, AI deep restoration and more. Every filter is trained on thousands of hours of footage, tested rigorously for accuracy and works best on digitally-shot footage from the 90s onwards.
Platform
Our web app is an intuitive and affordable way for video professionals and broadcasters to enhance and upscale footage using our automated AI filters. No downloads, expensive hardware or specialized knowledge necessary — all you need is a browser and an internet connection. Available for free use or on a pay-as-you-process basis.
---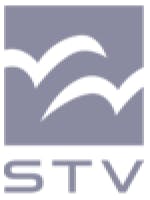 Honestly, I handed over some pretty scruffy material and wasn't expecting much. But all the TV shows that PIXOP processed came back in such good quality that we could put them right back on air.
Kim Rasmussen, Chief Editor
STV Productions
Who is our service meant for?
Show who
Video enhancement, made simple.
No expensive hardware or plugins
Pixop is cloud-based, meaning you never have to worry about downloads or buying expensive hardware. All you need is a browser, an internet connection and an account to get started.
Encrypted and secure 
We ensure that your data is encrypted at every stage of the process — including encryption in transit inside AWS infrastructure. All our payments are processed securely through Stripe. 
Robust tools
Our web app includes powerful features like video asset management, storage, video quality analysis, transcoding and tools for easy collaboration between colleagues and clients.
Fast and intuitive
Pixop can be used by everyone from beginners with a basic understanding of video enhancement to industry experts. Our AI filters automate the video enhancement process to make it fast, intuitive and accessible.
No subscription fees
Available for free use (with restrictions) or on a pay-as-you-use basis as a pro user, meaning you only pay for what you use in processing, storage and downloads. We don't charge recurring subscription or licensing fees. 
Enterprise plans
We are happy to work out custom enterprise plans for clients who need bespoke ways of integrating Pixop's video enhancement and upscaling tools into their workflows. We offer bulk discounts, custom pricing and REST API access.
---
Better video at affordable rates.
You can use Pixop for free to create 10-second previews. If you want to process longer clips, you'll have to switch to our pro account. See our pricing page for more information or use the calculator below to get a general idea of how much your footage will cost to process.
| Description | Price | GP | Total |
| --- | --- | --- | --- |
| Pixop Deep Restoration 2 | $0.486 | 0 | $0 |
| Total (VAT exclusive) | | | $0.00 |
Stay in the loop
Sign up to receive the latest news, offers and alerts.