Who we are
Jon Frydensbjerg's training as a computer vision engineer and Morten Kolle's experience as an entrepreneur and investor laid the foundation for Pixop. The company's mission is to make video enhancement simple and accessible for everyone, everywhere.
Though Morten has no formal background in computer vision or AI, his success as an entrepreneur and investor set him up to lead Pixop as CEO. He was one of Denmark's early internet pioneers, starting the game development firm Certus in 1996, which he successfully sold in 2006. Jon, on the other hand, has years of professional experience as a computer vision engineer and a deep understanding of AI, machine learning, and cloud computing. He oversees product development as Pixop's CTO.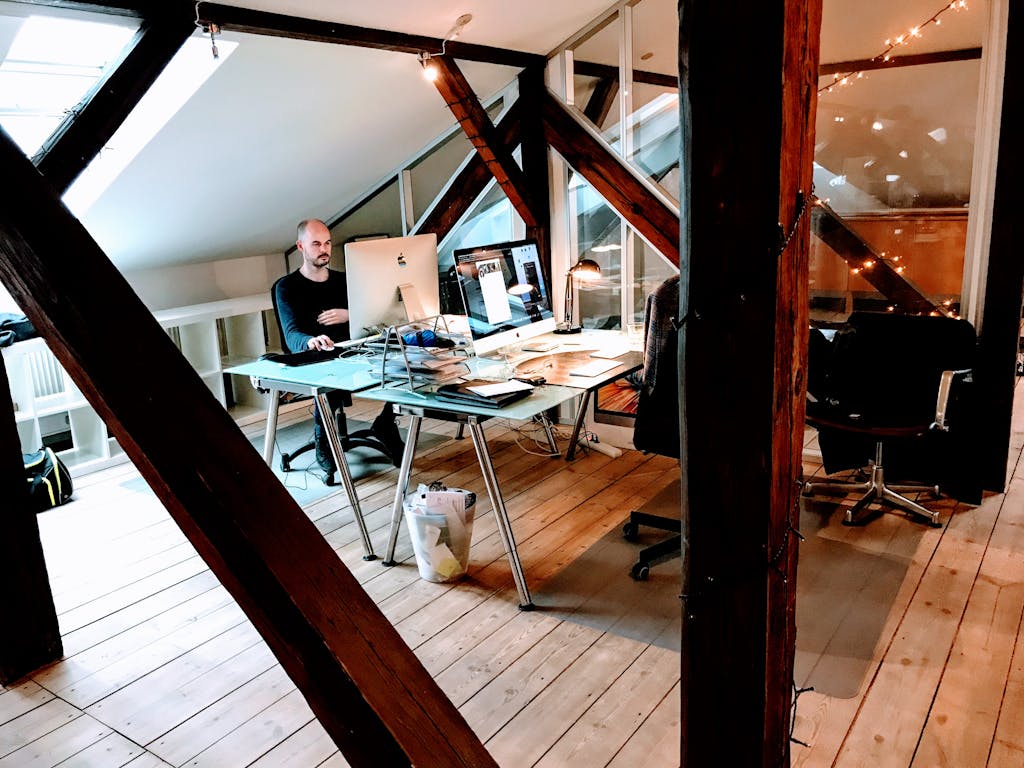 Pixop HQ in Odense, Denmark.
The inception
Jon and Morten — who'd previously worked together at Certus — first discussed the possibility of starting Pixop in 2017, after Jon demonstrated his Super-Resolution algorithm. Though Morten had little experience with the more technical aspects of video enhancement, he immediately saw potential.
"I, like everyone else in the world, enjoy a good film — especially the classics," he explains.
"But with the advent of Netflix, everyone's come to expect a level of visual quality that old films just don't have. Typically, video enhancement is manual, time-consuming, and expensive, so most studios don't use it too much. Jon's algorithms seemed like the answer."
So they took the leap and started Pixop in December 2017. After winning a grant from Innovation Fund Denmark in September 2018, they went to work on it full time.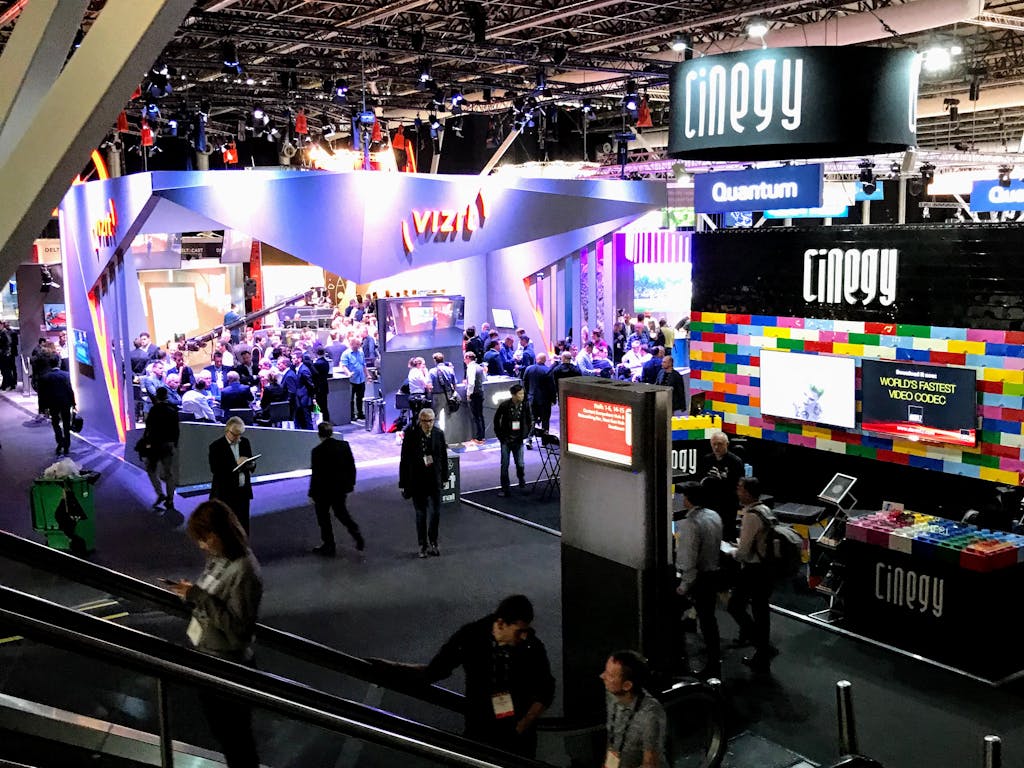 IBC Show 2019
Lights, camera, action
Since then, they've won additional grants from Innovation Fund Denmark and are a part of the NVIDIA Inception program and the Amazon Startup Credits program. Pixop is self-funded with help from the Danish Growth Fund (Vækstfonden).
As for what their ultimate goal is:
"It's important for us to automate the entire video enhancement process to make it far more simple and accessible than it is currently. AI, machine learning, and cloud computing allow us to do that," Jon explains.
"We're working towards three things: Being the best video enhancement product on the market, pricing it fairly, and making it as simple and accessible as possible."