Newsroom
The latest from the world of video enhancement and video upscaling. Scroll to the bottom for our press kit and brand assets. Check out our archive for more.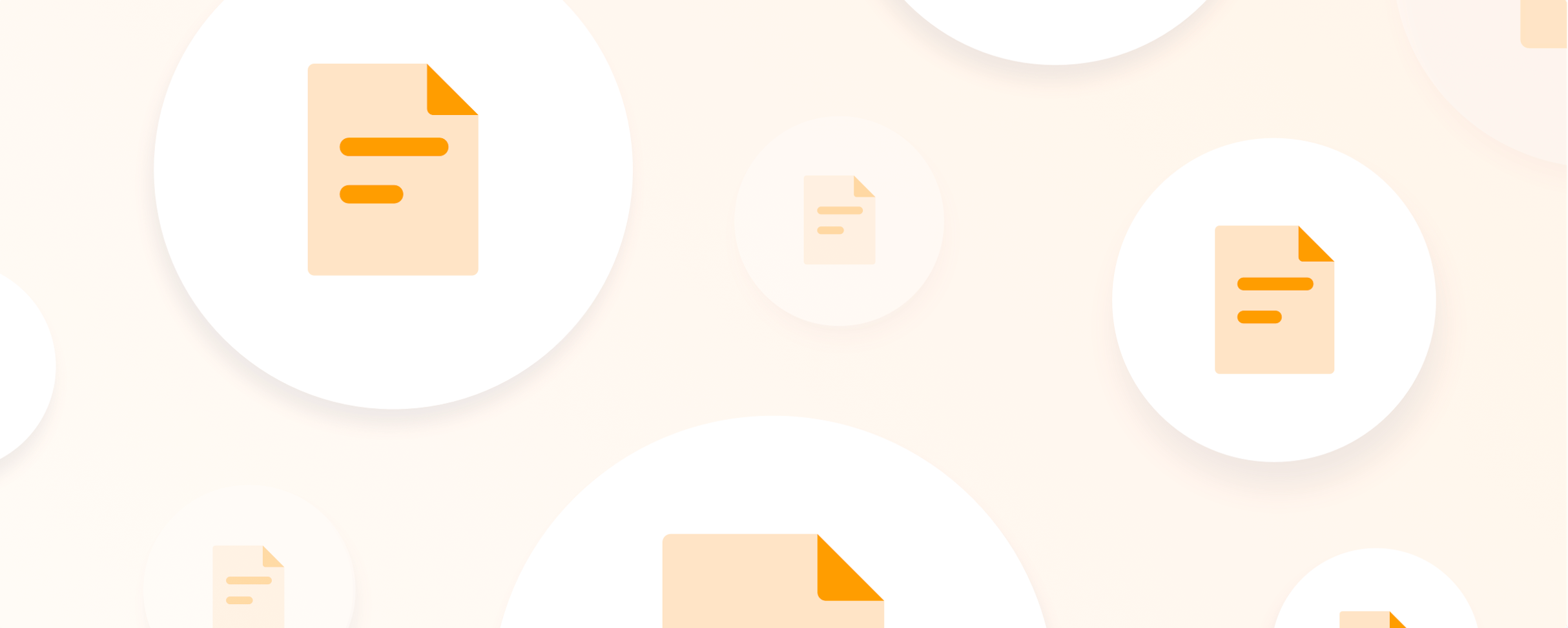 Latest coverage
Here's what we've been up to recently.
---
Press kit
We've compiled all the resources you need to write about Pixop, including founder bios, a company profile and FAQs.
Brand assets
All our visual assets, including logos, product images and team pictures. We've also included our brand guide.
Stay in the loop
Sign up to receive the latest news, offers and alerts.