Customer stories
Pixop helps TV 2 bring royal history into the present
By

Shifa Rahaman

on May 5, 2020
Pixop helped TV 2 enhance and upscale videos of Queen Margrethe's 70th and 75th birthday celebrations, bringing royal history into the present.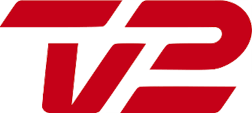 Adam Bendixen,
Color grader, post-producer and online editor
"The most impressive thing about Pixop is the level of detail it is able to inject into old footage that would normally have to be discarded."
Every fifth year, thousands of Danes gather around their television sets to watch TV 2's broadcast of the festivities held to celebrate the birth of their beloved monarch. Typically, there are speeches, iconic performances and many a "hurrah!" — all in honor of Queen Margrethe (nicknamed Daisy, for those not in the know).
However, with large gatherings canceled and royals the world over sheltering-in-p(a)lace this year, TV2 did the next best thing: they decided to air clips from her 70th and 75th celebrations instead.
There was only one problem: broadcasting tech and standards had improved vastly in that timeframe and they needed a way to enhance the clips to make them look more current.
Bringing the past into the present with AI and ML
Enter Adam Bendixen: a color grader, post-producer, and online editor with over 25 years of experience. Adam works with some of the biggest names in the Danish media landscape and has worked with TV 2 for over five years now. His focus is primarily on two of their shows: De Største Øjeblikke and De Kongelige Øjeblikke, but he also works on special occasions like the Queen's Birthday and Royal Run.



"There was an incredibly notable difference in the two sets of clips; I needed a way to improve the quality."



"TV 2 asked me to turn clips from the Queen's 70th and 75th birthdays into one cohesive program, but there was an incredibly noticeable difference between the clips from 2010 and 2015," he explains.
"I needed a way to improve the quality of the footage, but it's expensive and time-consuming to do that manually. Morten [Pixop's CEO] and I have known each other for years and I knew what he was doing at Pixop [using AI and ML to enhance older video archives] so I got in touch."
Pixop helped enhance and upscale the footage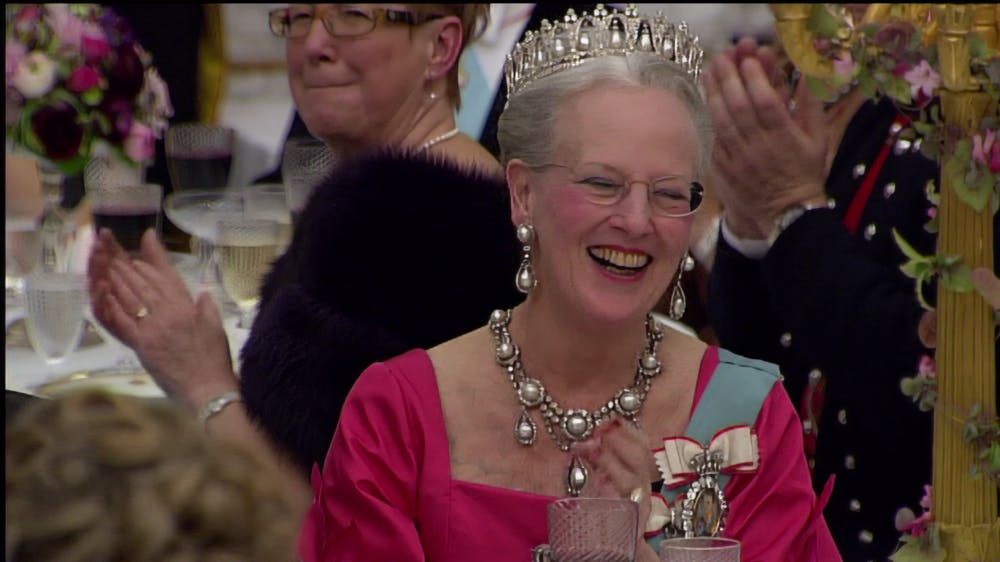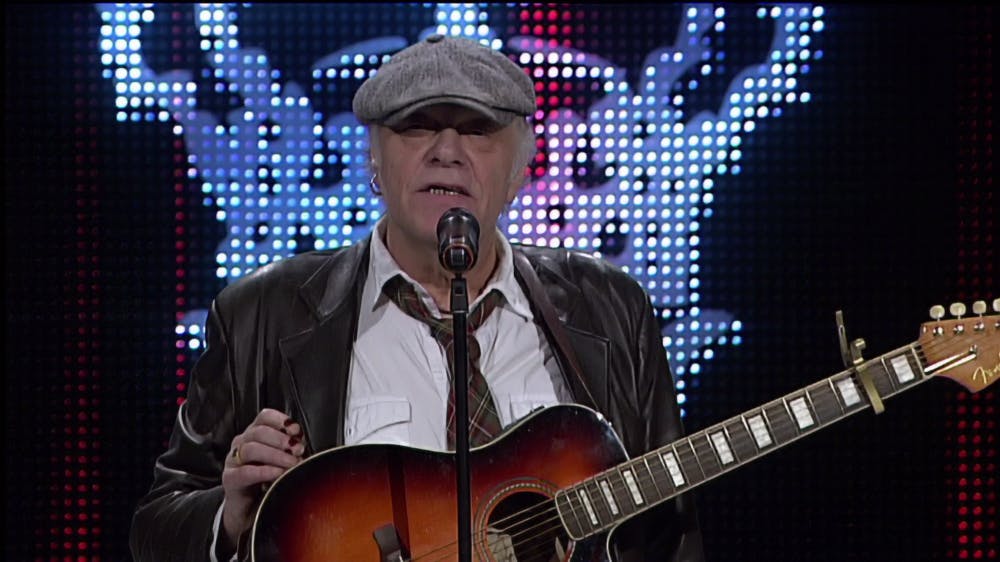 "The footage needed to be deinterlaced, restored and upgraded to HD, with some light noise reduction."


The Pixop Team was happy to help, and Jon Frydensbjerg, CTO, got to work immediately.

"The production quality was great — it's rare that we get our hands on footage with so few inherent problems. There was really only minor degradation from noise and then some compression artifacts to speak of here," he explains.
"The footage needed to be deinterlaced, restored and upgraded to HD, with some light noise reduction. So I spent about two hours on testing a small sample and project management. Then the footage was put through the requisite filters — mostly proprietary deep learning stuff — followed by a final encoding."
The final results
A side-by-side comparison of the original (left) and enhanced (right) footage.
Adam was impressed with the output.
"The thing that particularly impressed me was how much detail Pixop brings to the footage. Before we did the upscaling, it was quite significant when we cut from one show to the other. Now you don't think about it so much," he smiles.
And as for whether he would use Pixop again?
"Without a doubt! Pixop breathes new life into old material. Stuff you would otherwise throw in the trash. That's a great functionality and not one that exists at this price point or level of convenience elsewhere."
Stay in the loop
Sign up to receive the latest news, offers and alerts.