AI filters for easy enhancement
Power through various enhancement scenarios with Pixop — our AI and ML-powered filters do all the heavy lifting. Trained on thousands of hours of footage and tested rigorously to ensure your enhanced videos come out looking better than ever before.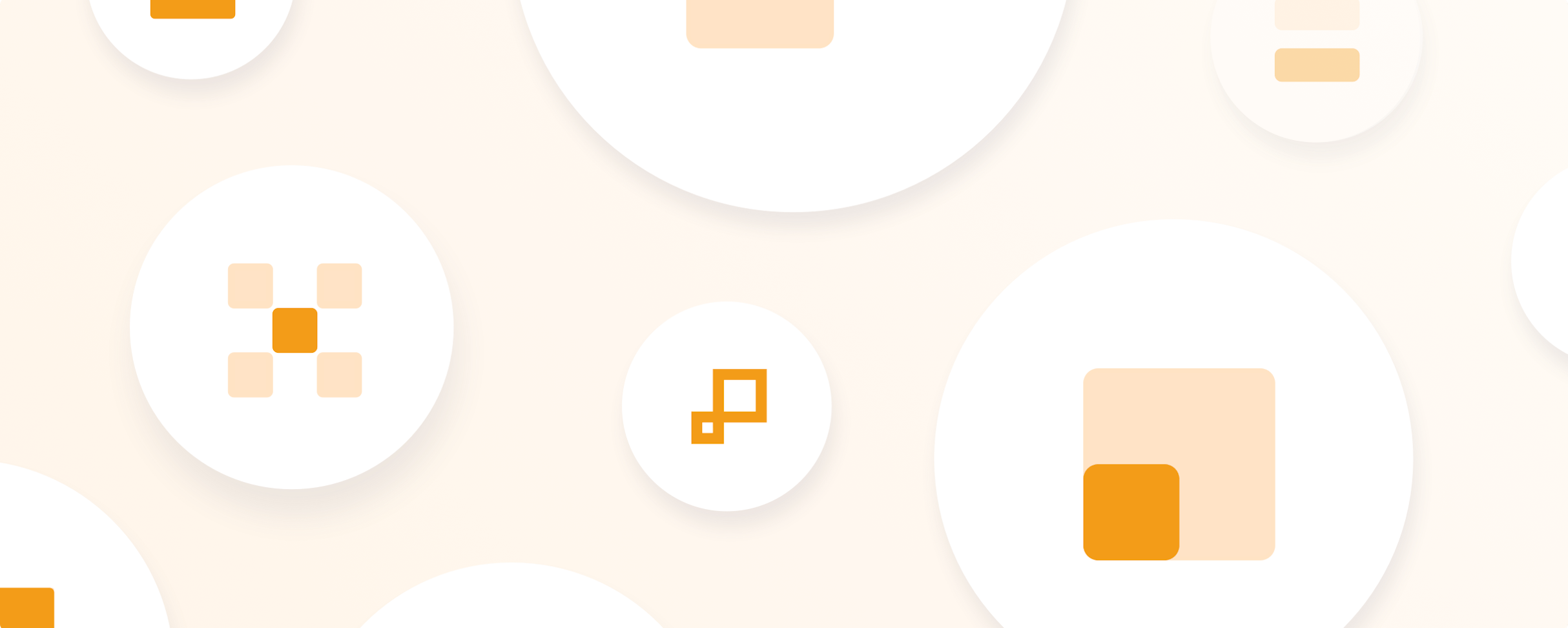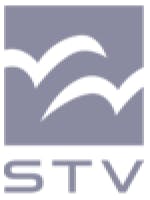 Honestly, I handed over some pretty scruffy material and wasn't expecting much. But all the TV shows that Pixop processed came back in such good quality that we could put them right back on air.
Kim Rasmussen, Chief Editor
STV Productions
---
Pixop Filters
Our video filters are based on AI, deep learning and machine learning. They are developed and trained in-house.
---
Third-Party Filters
Video filters from third parties that may employ machine learning. Drop us a line if you have developed an algorithm or ML model that may be of value to our users!
---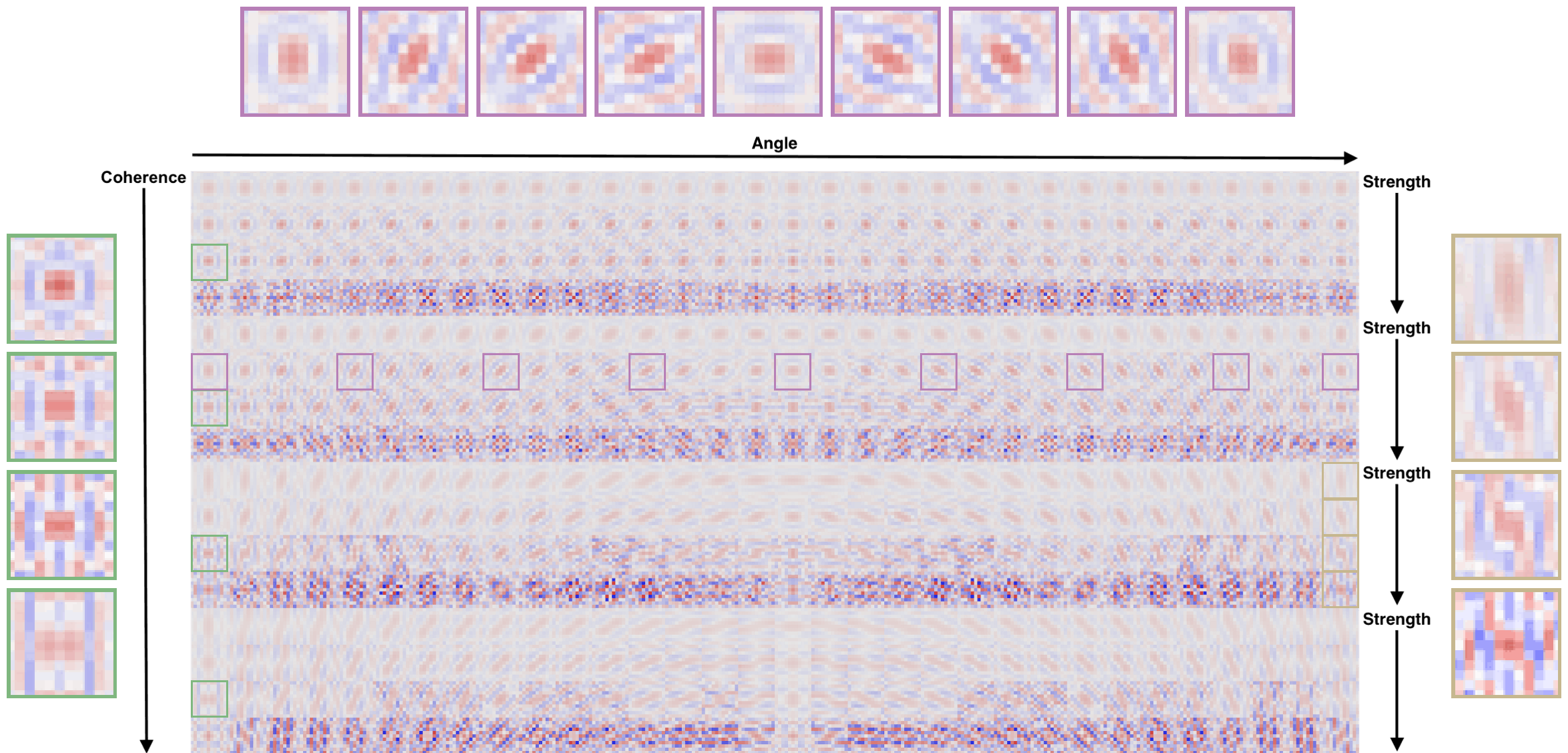 Continuously optimized 
We continuously review our catalogue to make sure that all our filters are performing to standard and are up-to-date with the latest advances in machine learning and artificial intelligence. Pixop's R&D team re-train and optimize existing filters regularly to make them more accurate, cost-effective and efficient. We also review and curate our third-party offerings on an ongoing basis.
Stay in the loop
Sign up to receive the latest news, offers and alerts.